Solstice and Holiday eNewsletter
Last-minute holiday gift idea, hut reservations, winter fun, and more!
Greetings from Friends of Katahdin Woods and Waters. As 2022 fades and folks busy themselves with the festivities and cooking for holiday gatherings, we extend our warm wishes to you and your family. We are also looking forward to 2023, the gradual return of the light, and all the winter fun to be found in the Katahdin Region!
---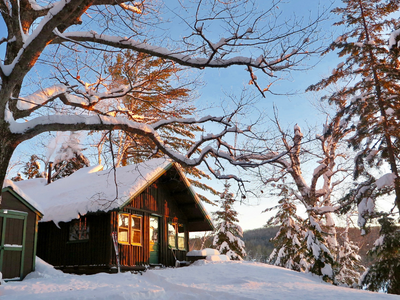 ---
Hut reservations are open – Have you heard? Winter camping reservations are now open for Haskell Hut and Big Spring Brook Hut! These two rustic cabins are only reservable in the winter months, and they offer a remote yet cozy winter lodging experience for small groups or families that want to experience the beauty and adventures within the monument in the snowy months (January 17-March 18). Learn more and make your reservation today at recreation.gov–but be sure to read all the fine print–these huts require a substantial hike or ski to access and all food and water must be packed in. Click here to read about a staff trip to Haskell back in 2019. For the most current information about conditions (including grooming reports), visit the KAWW NPS website.
#AllInKatahdin – If you are looking for more fun in the Katahdin Region that doesn't necessarily require trekking in on foot, check out our Katahdin Region Winter Guide, published in 2021, for the top five crowdsourced recreation activities, including snowmobiling (including certain parts of KAWW), cross-country skiing on groomed networks, and exceptional stargazing in our cold, clear skies from just about anywhere! The Katahdin Area Chamber of Commerce can help you find a home base–from luxe accommodations to simple rooms. Find even more ideas and add your favorites by searching for the hashtag #AllInKatahdin on social media!
Last minute gift idea -Uh-oh, did the holidays sneak up a little too fast? Still can't come up with a gift for that tricky person on your list? Worry no more! You can give the gift of a Friends of Katahdin Woods and Waters membership–it's as easy as 1,2,3.
Make a donation (any amount) by clicking here on our Donate page
Type "Gift membership" + recipient's name in the Name Listing field
Print or email this image in a message to your loved one!
We'll call or email you to gather the information we need to send a welcome packet to the new member, including our print guides, Friends decal and patch, and for gifts of $100 or more, the popular waterproof Map Adventures map!
---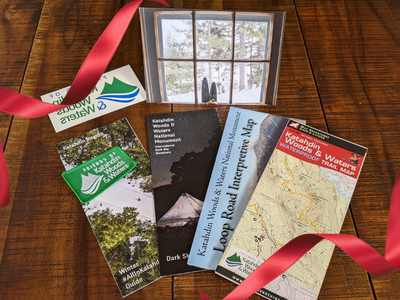 ---
Sponsor Spotlight
Thank you to our Katahdin level sponsor, Richardson's Hardware! Richardson's has been a community fixture in Patten since 1948, and Friends is honored to have their generous annual support.

And thank you to Elliottsville Foundation, Inc for their Lookout level sponsorship! EFI is a Penobscot County-based nonprofit focused on conservation and increasing public access to outdoor recreation.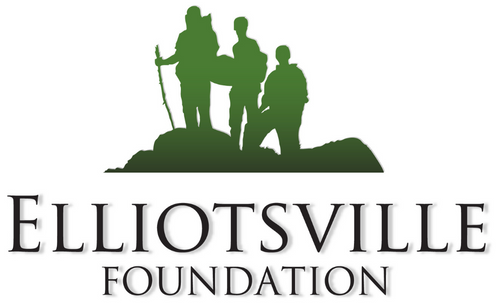 Finally, thank you to F.A. Peabody, for your 2022 Barnard level sponsorship. F.A. Peabody Insurance is there "Because…things happen."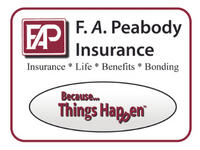 Sponsors provide crucial funding that supports our mission and work. To learn more about becoming a sponsor in 2023, visit friendsofkww.org/sponsorship or contact sarah@friendsofkww.org.
—This blog post was adapted from an email transmitted on December 21, 2022 . To sign up for our email list, please email info@friendsofkww.org—