U.S. Secretary of the Interior Ryan Zinke announces details about the fate of 27 National Monuments under review in a report today.
FOR IMMEDIATE RELEASE: Tuesday, December 5, 2017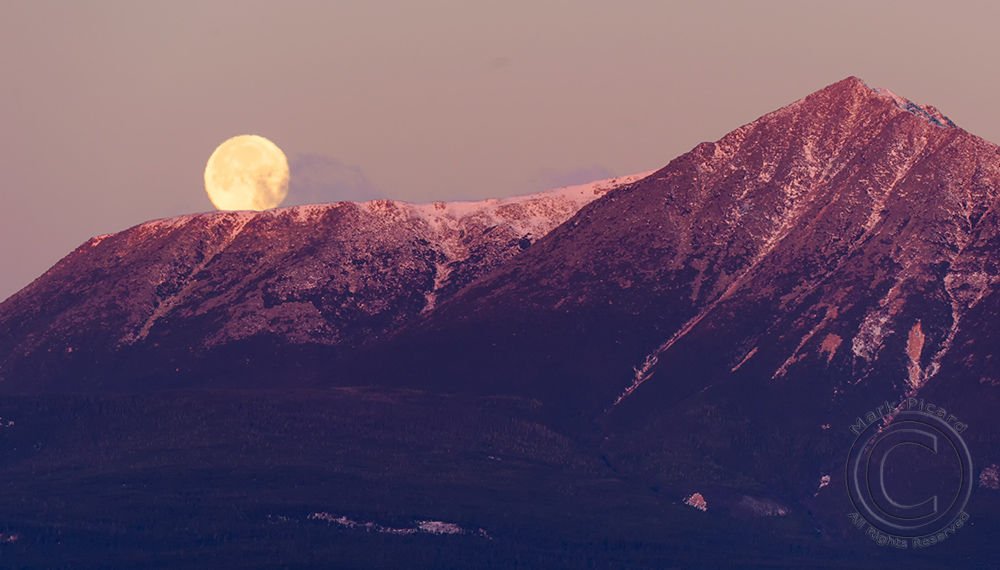 PORTLAND, ME:  Friends of Katahdin Woods and Waters (FKWW), the nonprofit organization founded this year to support Maine's new national monument, expressed concerns over potential changes to the Katahdin Woods and Waters National Monument in a report released by U.S. Secretary of the Interior Ryan Zinke today.
Within the report, Secretary Zinke recommends that the administration make changes to Katahdin Woods and Waters that "promote a healthy forest through active timber management" and vague language about prioritizing public access, infrastructure, traditional and tribal use, as well as hunting and fishing rights in the management plan currently under development for the monument.
"We will continue to promote and support the original intent of Katahdin Woods and Waters National Monument," said Andrew Bossie, Executive Director of FKWW. "We're relieved that the report doesn't recommend changes to the size or existence of the monument, but we will continue to monitor any efforts to amend the proclamation and Monument as it currently stands."
Katahdin Woods and Waters National Monument was designated by President Obama on August 24, 2016 after years of advocacy by locals and conservationists. Maine philanthropist Roxanne Quimby agreed to donate 87,563 acres of land she had purchased for creation of the monument. The current designation allows for fishing throughout the property, with hunting and snowmobiling allowed within certain designated areas.
This spring, President Donald Trump called for a review of 27 national monuments, many of which had been designated by former presidents Obama and Clinton. During a public comment period this summer, over 260,000 individuals sent comments to the Department of the Interior in support of Katahdin Woods and Waters; fewer than 100 individuals provided opposing remarks.
"The monument is providing a much-needed boost to the local economies of the Katahdin region," continued Bossie. "We're seeing increased visitation to the area and businesses are expanding, despite the cloud of this current controversy."
~~~~~~~~
Friends of Katahdin Woods and Waters is a 501(c)(3) Maine-based nonprofit organization. Its mission is to preserve and protect the outstanding natural beauty, ecological vitality and distinctive cultural resources of Katahdin Woods and Waters National Monument and surrounding communities for the inspiration and enjoyment of all generations. www.friendsofkww.org 
#          #          #